Can Dündar calls attention to Turkey's political prisoners via replica of prison cell in Berlin
Journalist Can Dündar, former editor-in-chief of Turkey's critical Cumhuriyet daily who lives in exile in Berlin, has made a bid to attract public attention to political imprisonment in Turkey with the adaptation of a prison cell in the garden of Berlin's Maxim Gorki Theater, Deutsche Welle Turkish service reported on Thursday.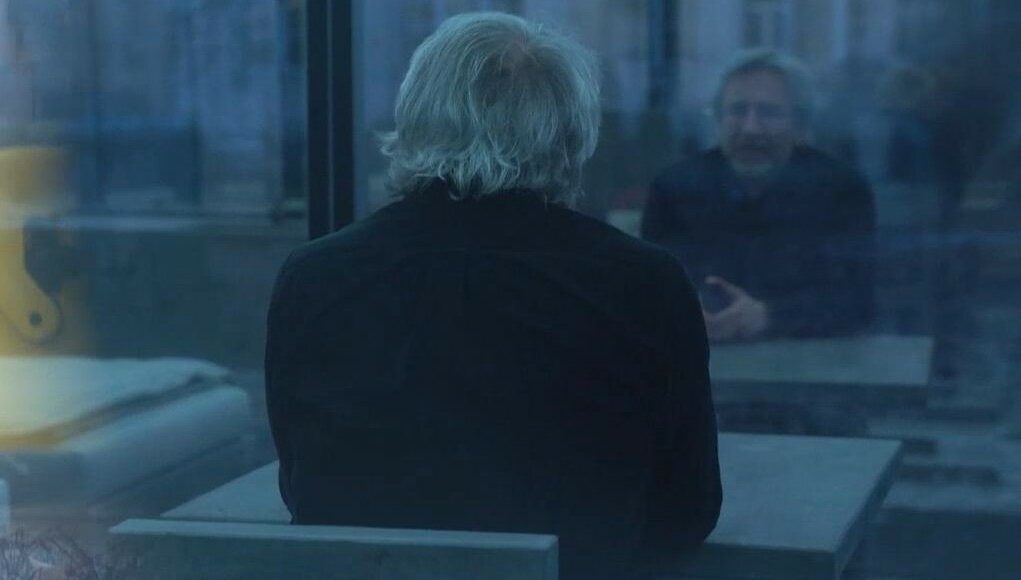 "This is a replica of a cell in the [high-security] Silivri Prison, which is known as the largest journalist jail in the world," Dündar told DW Turkish, describing the room furnished with concrete-colored objects and optically insulated with mirror film.
"Among those who have been kept in there are politicians, journalists, academics and artists — a lot of people whose only crime was telling the truth — and some of them are still behind bars. I wanted to make their voices heard," he said.
"It's a kind of human rights campaign, and I hope it draws public attention to political prisoners in Turkey," Dündar said, referring to his installation for the theatre that he calls the "Prison of Thoughts."